Your cart is currently empty.
The Bofrike Promise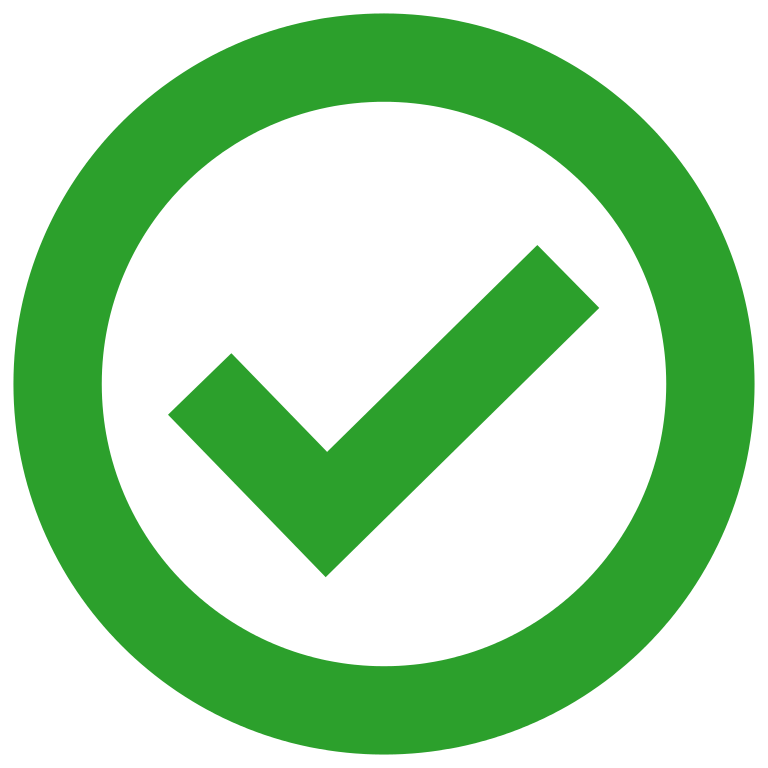 Safe and secure payments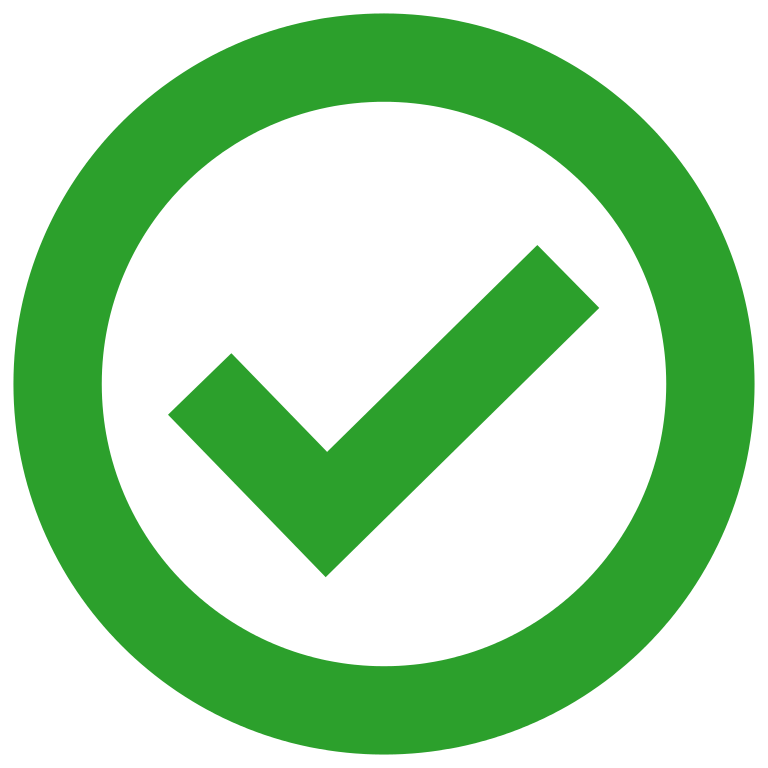 100% Money back guarantee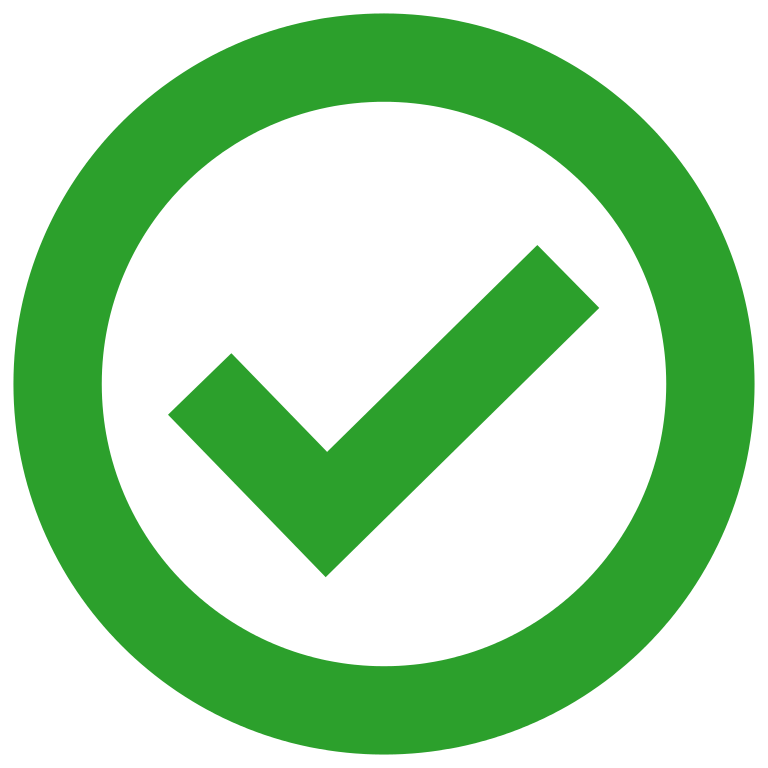 7 days return or exchange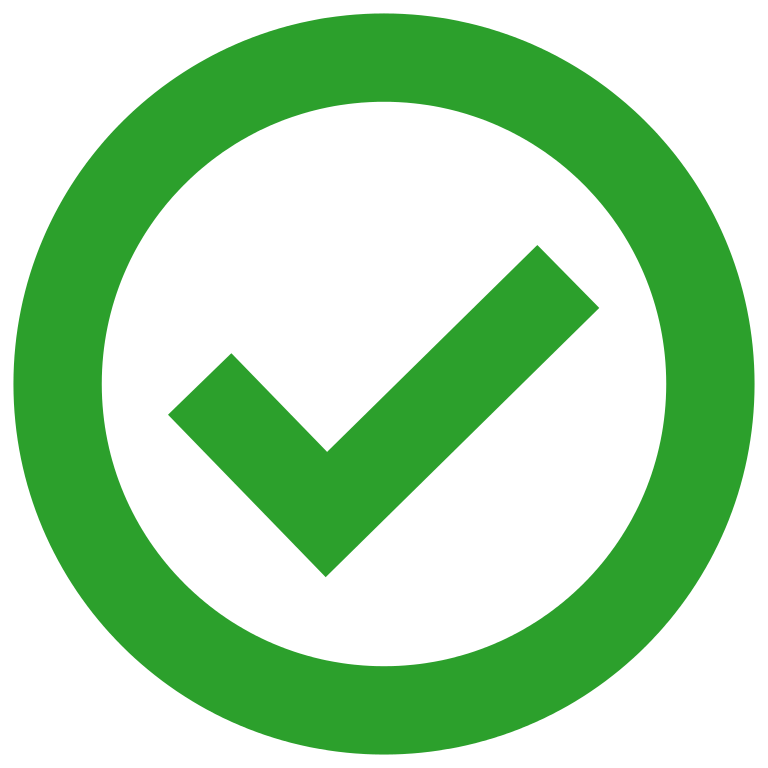 All Order updates on Whatsapp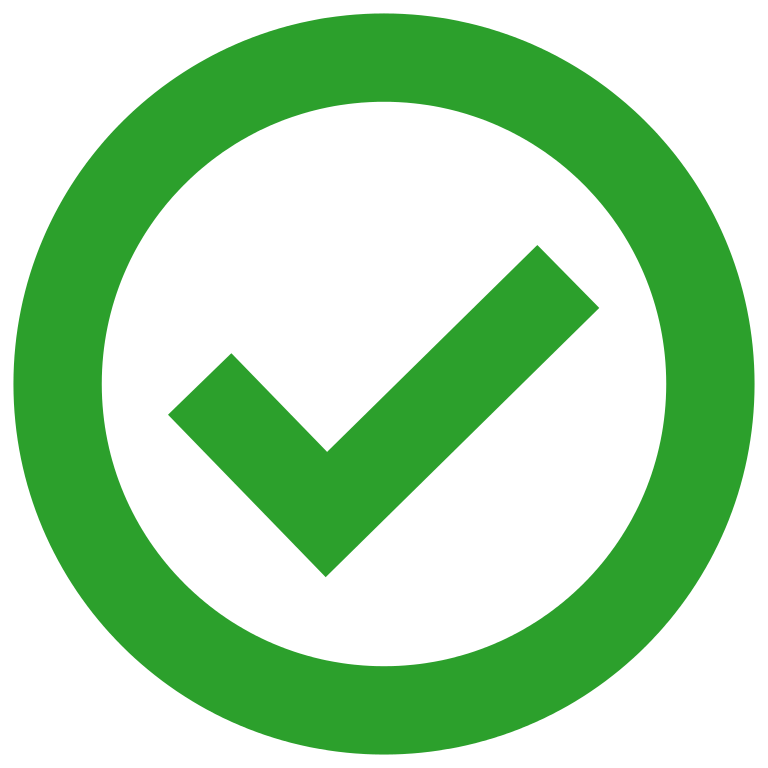 Free COD and shipping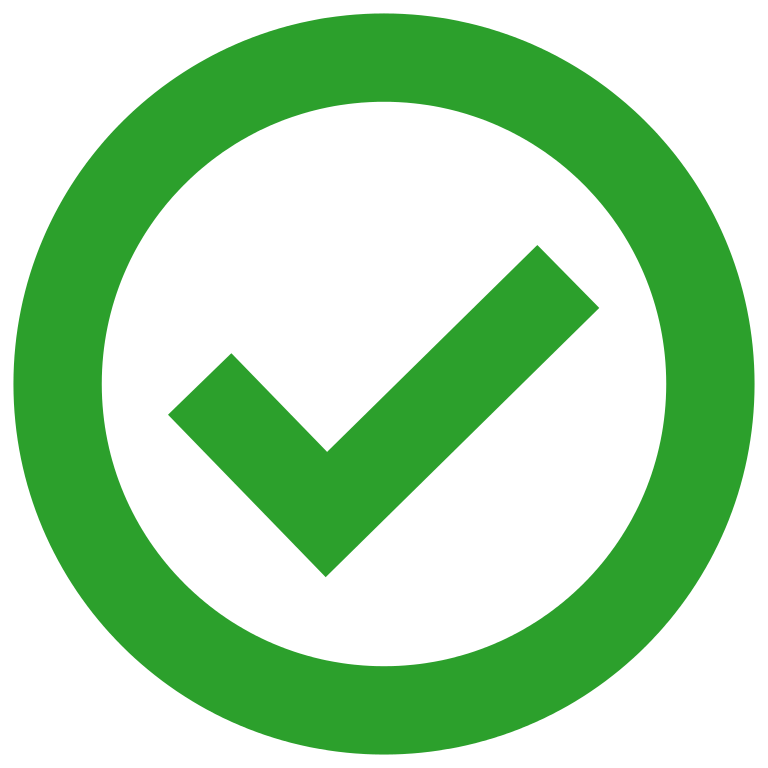 Live chat support
FREE SHIPPING
Free shipping & COD on all orders.
100% MONEY-BACK
7 days return/exchange if you are not satisfied.
SUPPORT
Mon-Sat through 12PM to 8PM.
CUSTOMERS TRUST
Cause we're ladies & gentlemen serving ladies & gentlemen everyday. Expect nothing less!